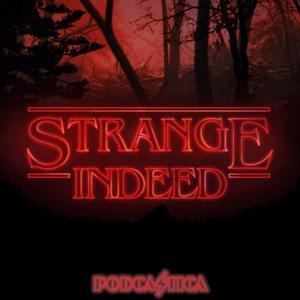 Rima and Pake break down their top five from the episode as well as share notes about the episode. Tune in to hear news from Midnight Mass and Streaming Show News. Then listen to the Letters from the Crick Pot as Rima and Pake share listener feedback.
Stick around after as Rima, Jason and Pake discuss the new season of the Great British Baking Show immediately after our Midnight Mass discussion.
Follow Rima and Pake in Episode 194 "Book I: Genesis" (Midnight Mass).
Advertising Inquiries: https://redcircle.com/brands
Privacy & Opt-Out: https://redcircle.com/privacy