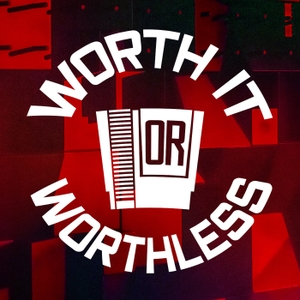 On this episode of the show, Jordan discovers what he considers to be the greatest cutscene of all time.
This episode is a bit different than normal. Due to Jordan's crazy summer travel schedule, we decided to release the first thing we ever recorded (but never bothered to release). Hope you enjoy!
Follow us @wiowpodcast on Twitter and Instagram for interesting retro game content as well as updates on the show!
SHOW NOTES:
Research:
Mighty Morphin Power Rangers: The Movie (Video Games) on Wikipedia
Price Guide:
Mighty Morphin Power Rangers: The Movie (SNES) on PriceCharting.com