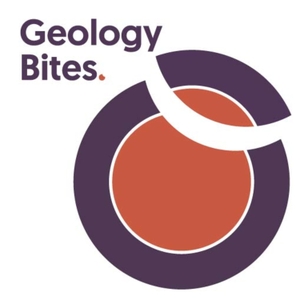 Many countries have national geological museums that house collections of rocks, minerals, and fossils. But the UK has two collections – the one at the Geological Museum in London, and, in addition, the National Geological Repository located near Nottingham, which is part of the British Geological Survey, and which is actually very much the larger of the two collections. How did the two collections come about? And what sort of things does the National Geological Repository hold?
Mike Howe is Head of the National Geological Repository. Under his leadership, the British Geological Survey has become a world leader in promoting public access to the collection through digitization and web delivery.  Perhaps most remarkably, 3D digital models have been made from 3D scans of over two thousand of the type fossils in the repository.
For podcast illustrations, links to the Repository's collections, and to learn more about Geology Bites, go to geologybites.com.