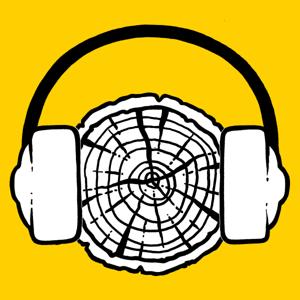 We welcome our first guest to the show! His name is Marc Spagnolo (I think?) And he calls himself the "Wood Whisperer." You've probably never heard of him but here's a link to a website that he made himself on the actual internet: https://www.thewoodwhisperer.com
Check out the "Craft It Forward" campaign to donate money, tools and supplies to high school woodshops around the US.  
Go Fund Me: (UPDATE: We have shut down the GoFundMe... We have decided to dedicate a portion of our Patreon support to the cause instead. More details soon.)
Join us on Patreon: https://www.patreon.com/cwndpodcast 
All three of us are on Instagram and Youtube as: 
Blake: "The Weber Woodshop"  https://www.youtube.com/c/BlakeWeber https://www.instagram.com/weberwoodshop 
Nick: "Key Woodworks"  https://www.youtube.com/c/KeyWoodworks https://www.instagram.com/keywoodworks 
Jason: "Bourbon Moth Woodworking" https://www.youtube.com/channel/UCQ_bmgSrYsQS0LboA_tZpEw/featured https://www.instagram.com/bourbonmoth 
Thanks for listening everyone! Please give us feedback or ask questions on our podcast instagram account: @craftwillneverdie See ya later!
---
Send in a voice message: https://anchor.fm/craftwillneverdie/message