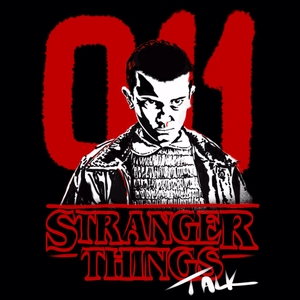 From Stranger Con chicago last weekend: we recorded a bunch of the cast on stage for you.
We haven't had time to sit down and do a recap podcast episode for that, but we will very soon. In the meantime, here's one of the panels from last weekend.
This is Millie Bobby Brown on stage. You'll hear Noah leaving the stage just as she comes on, and we'll post his audio later. You'll hear Millie's Dad from offstage, and you'll hear her little sister Ava run up on to the stage for a minute.