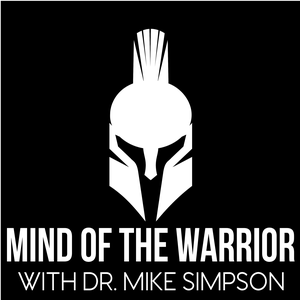 The Sheepdog Project
By Mike Simpson
What's The Sheepdog Project about?
Doctor Mike Simpson, former Special Forces Operator and highly regarded Mixed Martial Arts fight doctor takes you inside the Mind Of The Warrior.
From MMA fighters, to Combat veterans, we explore every aspect of what it takes to be a warrior on the battlefield, in the sports arena, or in the boardroom.