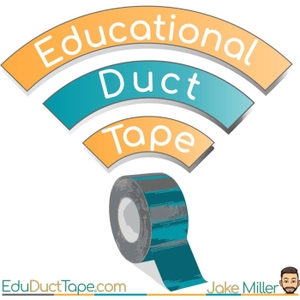 Mini008 - Christina Florence Talks about Using Scratch in High School Science at #TeachBetter19!
02.26.2020 - By Educational Duct Tape
In the 8th mini-episode, Jake interviews high school science teacher Christina Florence at the #TeachBetter19 Conference. Christina shares about her plans to start using Scratch in her Anatomy, Biology, Chemistry and Biology 2 courses to creatively represent scientific concepts.