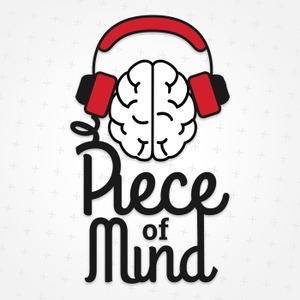 We're delighted to be joined by Dr Sophie Legge and Dr Antonio Pardiñas for our latest minisode to discuss their latest research study.
Sophie, Antonio and colleagues at Cardiff University's MRC Centre for Neuropsychiatric Genetics and Genomics examined genetic data from more than 500 people of African descent taking clozapine, an anti-psychotic medication prescribed to people with treatment resistant schizophrenia.
Clozapine is currently the most effective treatment for people with treatment-resistant schizophrenia, but it can cause a rare side effect called neutropenia. In the most extreme cases, this can develop into agranulocytosis; a severe and potentially life-threatening condition.
These side-effects are characterised by lower neutrophil levels, a type of white blood cell, and these lower levels appear to be more common in people of African descent. The team were interested in learning whether genetic factors were at play, and in this minisode Sophie and Antonio explain what they found and how their results could help improve the management of clozapine treatment.
For links and resources mentioned in this episode, visit https://www.ncmh.info/podcast
We hope you enjoy and we would be really grateful if you could leave us a review and help others find our podcast! If you've got any questions about this episode, get in touch at [email protected] See acast.com/privacy for privacy and opt-out information.