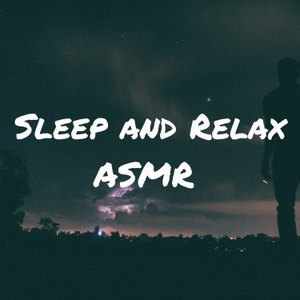 On episode 417 of Sleep and Relax ASMR we listen to 30 minutes of binaural beats to help you focus or to help you relax. Enjoy!
---
Buy us a coffee! buymeacoff.ee/sI5ZB4N
---
Betterhelp: TryBetterHelp.com/Relax
10% off exclusive offer to Sleep and Relax ASMR listeners. BetterHelp is the largest online counseling platform worldwide. They offer convenient, discreet and affordable access to a licensed therapist. Available worldwide.
---
DOWNLOAD:
Apple Podcasts: https://podcasts.apple.com/us/podcast/sleep-and-relax-asmr/id1133320064
Anchor: https://anchor.fm/sleepandrelaxasmr
Radio Public: https://radiopublic.com/sleep-and-relax-asmr-6pAPm8
Spotify: https://open.spotify.com/show/4VvI482AIUgKZGfOWqjuyw
Stitcher: http://www.stitcher.com/podcast/sleep-and-relax-asmr
Castbox: https://castbox.fm/channel/id356618
TuneIn Radio: http://tunein.com/radio/Sleep-and-Relax-ASMR-p899136/
Pobean: https://www.podbean.com/podcast-detail/tvjti-4fcb7/Sleep-and-Relax-ASMR-Podcast
---
Email: [email protected]
Website: www.SleepandRelaxASMR.com
---
 Thanks to Andre-Onate for some of the audio used this episode!
---
This episode is sponsored by
· Anchor: The easiest way to make a podcast. https://anchor.fm/app
---
Send in a voice message: https://anchor.fm/sleepandrelaxasmr/message