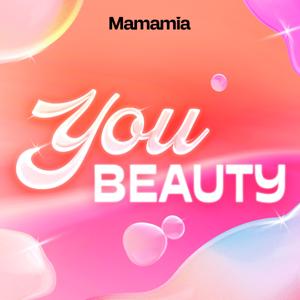 Miranda Kerr Curls Her Lashes With A Spoon
05.16.2022 - By You Beauty
Miranda Kerr has seen it all when it comes to beauty. 
As a supermodel she's sat in the chair of some of the world's best. So what treatments, products and tools does she really swear by?
Miranda sits down with Shazzy for a very special ask an expert, sharing with us why she loves turmeric, her three in one beauty tip and why she dry body brushes every night. 
END BITS 
Subscribe to Mamamia
Keep up with KORA Organics at www.koraorganics.com
CREDITS
Host: Sharon 'Shazzy' Hunt
With Thanks To: Miranda Kerr
Producer: Mikayla Floriano
Audio Producer: Rhiannon Mooney
GET IN TOUCH:
Got a beauty question you want answered?  Email us at [email protected] or call the podphone on 02 8999 9386. 
Join our You Beauty Facebook Group here.
Want this and other podcasts delivered straight to your inbox? Subscribe to our podcast newsletter.
You Beauty is a podcast by Mamamia. Listen to more Mamamia podcasts here.
Mamamia acknowledges the Traditional Owners of the Land we have recorded this podcast on, the Gadigal people of the Eora Nation. We pay our respects to their Elders past and present and extend that respect to all Aboriginal and Torres Strait Islander cultures.
Just by reading or listening to our content, you're helping to fund girls in schools in some of the most disadvantaged countries in the world - through our partnership with Room to Read. We're currently funding 300 girls in school every day and our aim is to get to 1,000. Find out more about Mamamia at mamamia.com.au  Become a Mamamia subscriber: https://www.mamamia.com.au/subscribe See omnystudio.com/listener for privacy information.