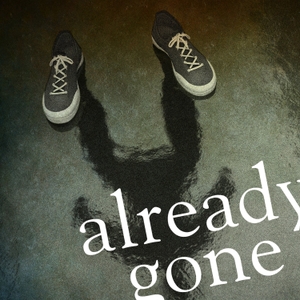 118 Missing in Michigan: The Death of Shawn Raymond
07.01.2019 - By Already Gone
The summer of 1983 was a special time in the life of Shawn Raymond, he graduated from high school, came out to his family, and disappeared without a trace. It would take decades, and the work of one state trooper to bring Shawn home. His death and disappearance remain unsolved. If you have information about the death of Shawn Raymond, contact Lt. Young of the Michigan State Police, Flint Post. 
Visit our sponsor, Better Help, use code GONE for 10% off your first month. 
Additional music: Embrace By Sappheiros https://youtu.be/8i8EBo5xWIY Artist SoundCloud https://soundcloud.com/sappheirosmusic License https://creativecommons.org/licenses/... Music Promoted by https://goo.gl/5NfMV4
#Missing #Murder #Michigan #Algonac #StClair #LGBTQ #Detroit 
Support the show: https://www.patreon.com/AlreadyGone
See omnystudio.com/listener for privacy information.