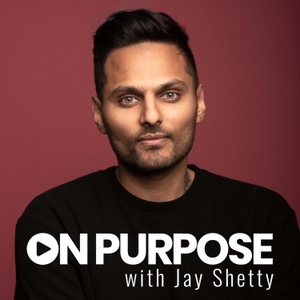 More people are now open to online dating where many have found a good partner and a lasting relationship. It seems that with the presence of these dating platforms, it's easier to date people now.
Probably not. Dating remains a challenge not just for people in search of a partner but also for those who are already in a relationship. We often make a lot of mistakes, unconsciously and unintentionally, while we date which often lead to miscommunication and misunderstandings, or even breakups.
In this episode of On Purpose, Jay Shetty tells us about the common mistakes we make when dating and what we can do to avoid and rectify them so we can save our existing relationships.