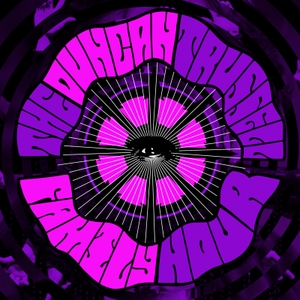 Mitch Horowitz, occult scholar and expert in metaphysics, joins the DTFH!
Check out Mitch's new book, The Miracle Club, available now!
This episode is brought to you by [Squarespace](https://www.squarespace.com/duncan) (offer code: DUNCAN to save 10% on your first site) and [BLUECHEW](https://www.bluechew.com/) (use offer code: DUNCAN at checkout and get your first shipment FREE with just $5 shipping).
Friday, November 16th - Come see "[Cutting Through Spiritual Materialism](https://www.samarasacenter.com/cutting-through-spiritual-materialism-lots-of-icing-not-much-cake/)" with Duncan & David Nichtern at the Samarasa Center in Echo Park, LA!