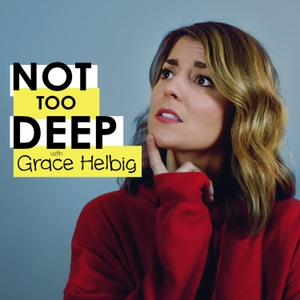 Mitchell and Jack join me to review our predictions from 2018 (we were wrong A LOT) and make more predictions for 2019. Happy New Year!
- Check out our website: www.nottoodeep.com
- This episode is brought to you by our wonderful sponsors Bumble BFF, Zola, Everlane and Classpass. Please support them for helping keep this episode free.