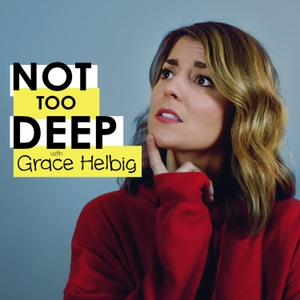 Recorded: March 6, 2019
This is our first official monthly episode with Mitchell Davis! He tells how he's becoming an Anime Boy, we rant about Aquaman, and share lies parents tell their kids.
Follow Mitchell:
Website: https://www.cdemoji.com/
YouTube: livelavalive.tv
- Check out our website: www.nottoodeep.com
- This episode is brought to you by HUM Nutrition and Brumate. Please support them for helping keep this podcast free.
See omnystudio.com/listener for privacy information.