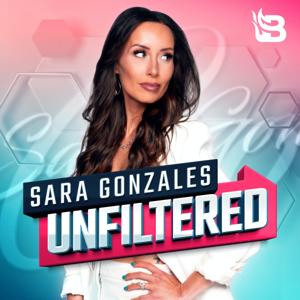 An armed man was arrested near Brett Kavanaugh's home after making threats against the Justice. Karine Jean-Pierre assures us the current economy is better than it was "historically," whatever that means. And why did Matthew McConaughey lie about his wife's shoes?
Today's Sponsors:
Healthy Cell is a new type of dietary supplement with 165% more absorption than vitamin pills due to its revolutionary microgel technology. Go to https://healthycell.com and use code NEWS for 20% off.
If you own a home or property, you never want to become the victim of home title fraud. You'll only find out when the collection calls start for loans you never took out. So go to https://HomeTitleLock.com and tell them Sara sent you for 30 days free.
Due to popular demand, Manscaped has brought back its Ultra Smooth Package. This specialized shaving kit is here to help you buff, protect, and shave your most sensitive areas. Get 20% off and free shipping with the code "SARA" at https://Manscaped.com.
Learn more about your ad choices. Visit megaphone.fm/adchoices