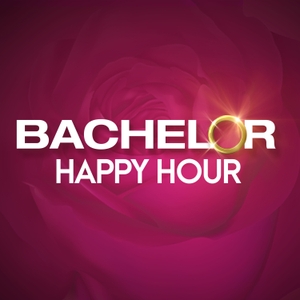 Model Chelsea Opens Up About That Hair Convo with Matt James
01.26.2021 - By Bachelor Happy Hour
Fan favorite Chelsea sits down with Rachel and Becca to talk about her conversation with Bachelor Matt James on last night's episode of the show. Chelsea reveals why she felt it was so important to discuss her hair with Matt, and what she thought of his reaction. 
Plus, Chelsea discusses the drama going on in the house between the women. She also dives into the new girls who just arrived, and how they affected her experience and relationship with Matt.  
"Bachelor Happy Hour" has exclusive interviews every week. Watch "The Bachelor" on ABC and listen to "Bachelor Happy Hour" the next morning. 
Don't forget to rate and subscribe so you never miss an episode. 
Listen ad free with Wondery+. Join Wondery+ for exclusives, binges, early access, and ad free listening. Available in the Wondery App https://wondery.app.link/bachelorhappyhour.
Thanks to our sponsors:  
Purple: Purple.com/Bachelor10 code Bachelor10 
Noom: Noom.com/bhh 
NuCalm: BachelorNuCalm.com 
See Privacy Policy at https://art19.com/privacy and California Privacy Notice at https://art19.com/privacy#do-not-sell-my-info.