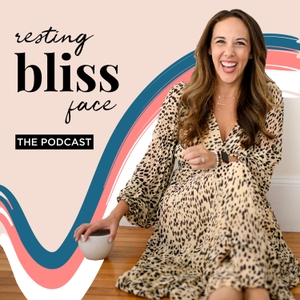 Emily Silver, one of the founders of Boston Naps, joins me for a REAL convo about motherhood. We cover things like how to heal post birth, the rollercoaster of emotions/hormones, the importance of asking for help + SO MUCH MORE! 
Key takeaway, you are NOT alone and "just do good" aka don't try to be perfect. We've got this ladies!
Find Boston Naps here + instagram @bostonnaps. They are AMAZING! 
Join The Reset & Release today! Mom or not, this is one awesome way to take care of yourself.