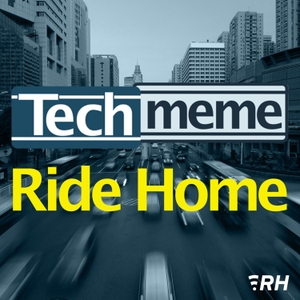 Cloudflare stops doing business with 8chan, two big new smartwatch releases, why the Athletic believes people will pay for sports news, the 22 year old founder of the newest unicorn, and why used electric vehicles might signal EVs are entering the mainstream.
Sponsors:Mealime.comMintMobile.com/ride
Links:Terminating Service for 8Chan (Cloudflare Blog)8chan: the far-right website linked to the rise in hate crimes (The Guardian)The Problem Isn't 8chan. It's Americans. (Buzzfeed News)Samsung's Galaxy Watch Active 2 brings back the bezel control (The Verge)Fossil's latest Wear OS watches have 1GB RAM, smart battery modes, Snapdragon Wear 3100 (9to5Google)Huawei tests smartphone with own operating system, possibly for sale this year: Chinese state media (Reuters)News discovery app SmartNews valued at $1.1b (TechCrunch)Silicon Valley's Latest Unicorn Is Run by a 22-Year-Old (Bloomberg Businessweek)NOW ON USED CAR LOTS: GREAT ELECTRIC VEHICLES FOR CHEAP (Wired)
Subscribe to the ad-free feed!