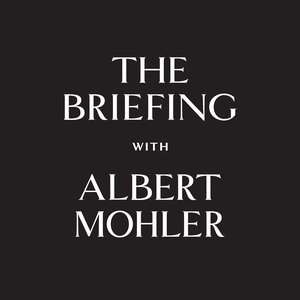 Did Jeffrey Epstein Escape Justice? The Headlines Say So, But Final Judgment Is Never Escaped
The 'Unfathomable Breakdown' at a New York Jail: How Could They Not See Suicide Coming?
What Conspiracy Theories Reveal About Us: We Seek Meaning and Pattern for Good Reason
Why Do We Yearn for Justice? What Explains the Impulse? What Are Our Hearts Really Telling Us?
The post
Monday, August 12, 2019
appeared first on
AlbertMohler.com.