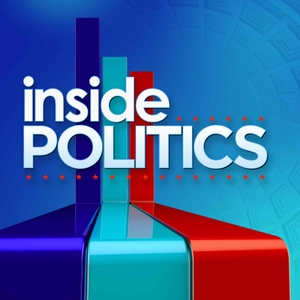 Monday, November 11, 2019: A Critical New Impeachment Chapter Ahead
11.11.2019 - By Inside Politics
Democrats and Republicans prepare for public impeachment hearings starting this week, plus a rare holiday court hearing to help determine if the President's chief of staff and former national security adviser can be compelled to testify.
The President draws a line for fellow Republicans: Do not say the Ukraine quid pro quo was wrong, but doesn't warrant impeachment. But some Republicans are already making that case.
And Joe Biden takes voter questions in Iowa. Tonight's CNN Town Hall comes as the former Vice President holds a strong national polling position but struggles some in the early states.
Today's panel: Margaret Talev with Axios, Carl Hulse with The New York Times, POLITICO's Laura Barrón-López, and Rachael Bade with The Washington Post
Also on the program: CNN's Lauren Fox