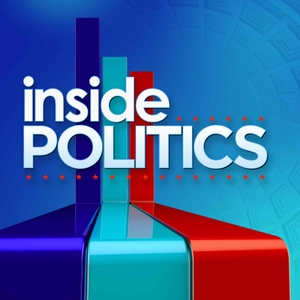 Monday, October 7, 2019: Republicans Struggle with Anti-Impeachment Strategy
10.08.2019 - By Inside Politics
A second whistleblower hires lawyers and House Democrats prepare to interview key impeachment witnesses. But leading Republicans adopt a see no evil approach, and say their minds are made up despite any new facts that might emerge.
Plus, a big Republican pushback to the President's overnight decision to pull U.S. troops from Syria. Conservative voices warn the Kurds could be slaughtered, and that the President is handing Russia and Iran big victories.
And, Joe Biden fighting a two-front war, trying to fend off attacks from the President as well as a surging Elizabeth Warren.
Today's Panel: CNN's Abby Phillip, Alex Thompson with POLITICO, Rachael Bade with The Washington Post, Jackie Kucinich with The Daily Beast, and CNN's Jeff Zeleny