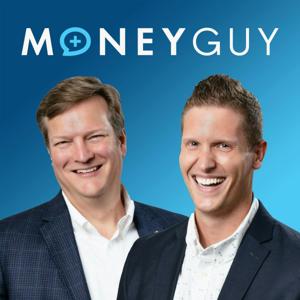 Money Guy Show
By Brian Preston and Bo Hanson
What's Money Guy Show about?
Brian Preston and Bo Hanson, fee-only financial planners and wealth managers, go beyond common sense as they help you make smart financial decisions. Their professional credentials, sophisticated topics, and approachable style have attracted thousands fans and made them a personal finance phenomena.
Get free resources, learn more about the Brian and Bo, and discover what it's like to work with us at moneyguy.com.