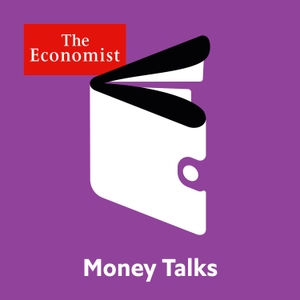 The pandemic has fuelled an explosion of unemployment and a transformation in how many people work, especially in richer countries. We consider the many reasons for optimism about the labour market and the prospects for working from home. And, we talk to David Autor, a labour economist at MIT, about the effect of covid-19 on automation. Simon Long hosts 
For full access to print, digital and audio editions, subscribe to The Economist at www.economist.com/podcastoffer
 See acast.com/privacy for privacy and opt-out information.