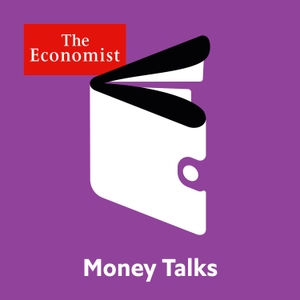 A volatile world begets volatile financial markets. Does this explain investor enthusiasm for tech stocks and IPOs—or is something else afoot? Also, Michael O'Leary, the boss of Europe's largest airline Ryanair, reads the skies ahead. And, the little-known history of working from home: even in the 18th and 19th centuries it had its advantages. Patrick Lane hosts 
Please subscribe to The Economist for full access to print, digital and audio editions: www.economist.com/podcastoffer
 See acast.com/privacy for privacy and opt-out information.