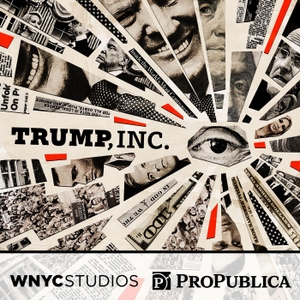 In the summer of 2019, Donald Trump Jr. traveled to Mongolia. On Instagram, he wrote "Guys I'm back after living the Yurt Life...We covered many miles on horseback and 4WD...Truly one of the most beautiful places I've ever seen."
He didn't mention the fact that he shot and killed an endangered argali sheep. Or that the Mongolian government issued him a hunting permit after the shoot.
We learned that in many respects, Trump Jr.'s visit blurred the lines between private citizen and diplomacy. Trump Jr. even had a meeting with the Mongolian President.