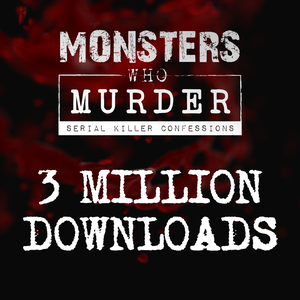 Monsters Who Murder: Serial Killer Confessions
By Amanda Howard & Robert McKnight
What's Monsters Who Murder: Serial Killer Confessions about?
Amanda Howard is a best selling true crime author who doesn't just talk about serial killers, she talks to them.
Now Amanda is sharing almost 30 years worth of research, including letters and never-before-heard recordings that will shed new light on famous cases.