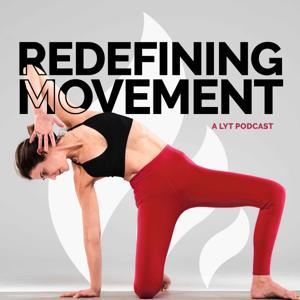 Tune in to hear Lara's take on how to refresh your brain in these challenging times so you can operate at your best!
R - Rest E - Exercise F - Focus R - Read E - Eliminate news S - Soften your face H - Hum
To learn more, and for the complete show notes, visit: lytyoga.com/blog/category/podcasts/
Resources: Instagram: @lara.heimann Shop my favorite 100% Science-Backed Amino Acid Supplements. Enter code "LYT" to save 30%. aminoco.com/LYT Visit relationshipschool.com/lara to get 50% off your first month of relationship coaching. Hosted on Acast. See acast.com/privacy for more information.