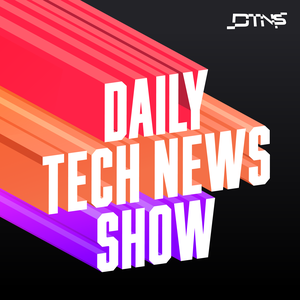 During an annual shareholders meeting, Samsung co-CEO Koh Dong-jin said worldwide chip shortages will impact its business next quarter. Koh said, "our business leaders are meeting partners overseas to solve these problems. It's hard to say the shortage issue has been solved 100%." Samsung is the second-largest made-to-order silicon supplier, after TSMC but relies on suppliers for some parts like power management and radios.
Starring Tom Merritt, Sarah Lane, Scott Johnson, Roger Chang, Joe.
Link to the Show Notes.
 See acast.com/privacy for privacy and opt-out information.