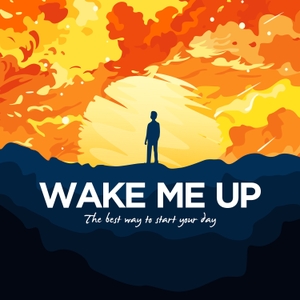 Change and loss are constant in life. This morning routine will refresh your outlook, so that you can appreciate the things you leave behind and use them as fuel to make your life better going forward.
Support WMU Sponsors:  
This episode is sponsored by BetterHelp. Take control of your mental health today by signing up with BetterHelp.  Get 10% off your first month by going to www.BetterHelp.com/wakemeup.  
About Wake Me Up:  
Welcome to Wake Me Up, the podcast where morning people are made