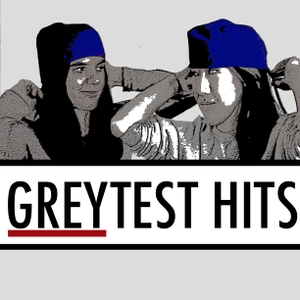 Drownings, electrocutions, cancer, car crashes, shootings, combustible patients- dear lord how have any of our doctors survived working at this hospital. This week, Sof and Emmo breakdown the times the doctors of Seattle Grace faced death, totally seemed like they were going to die (debatable), but CAME BACK.
Plus we open with brief thoughts on Season 14, Episode 4 during which Amelia tells Owen that he "married a tumor."
And the nominees are...
Meredith (Season 3)
Alex (Season 6)
Richard (Season 9)
Owen (Season 6)
Cristina (Season 2)
Callie (Season 7)
Izzie (Season 5)
Edwards (Season 12)
Burke (Season 2)
Derek (Season 6)
April (Season 12)
Cristina (Season 5)