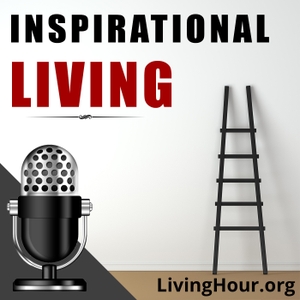 Listen to episode 435 of the Inspirational Living podcast: Motivation to Live 2020 with a Great Purpose. Edited and Adapted from the book The Architects of Fate by Orison Swett Marden.
Podcast Excerpt: It is a great purpose which gives meaning to life, it unifies all our powers, binds them together in one cable; makes strong and united what was weak, separated, scattered.
To succeed today a person must concentrate all their faculties of mind on one unwavering aim, and have a tenacity of purpose, which means death or victory. Every other inclination which tempts you from your aim must be suppressed.
An individual may starve on a dozen half-learned trades or occupations, but grow rich and famous upon one trade thoroughly mastered, even though it be the humblest.
Do not struggle to do two things at once. Throw your entire strength upon whatever you do. An intense energy should characterize everything you undertake, even your recreation.
Support this podcast at — https://redcircle.com/inspirational-living/donations
Advertising Inquiries: https://redcircle.com/brands
Privacy & Opt-Out: https://redcircle.com/privacy