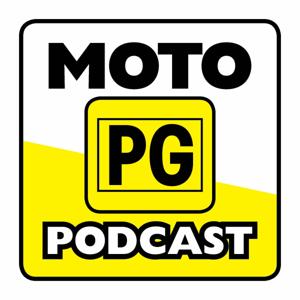 Moto PG Ep 032 - Like Parliament House After an LNP p**s-up!
02.23.2021 - By MotoPG
No racing yet but plenty for the team to talk about with the upcoming launch of their YouTube channel plus an amazing giveaway from Made in Germany, sponsors of the show and importers of the best quality gear from HELD. Freido, Tug and Boris talk the launch of 2021 team colours, whether there will be racing in Australia this year and a terrific segment of Hearts and Minds (featuring some of Boris' favourite tunes!)
Also, don't forget to grab some of the magic bike spray from Velocity Vehicle Care Australia so your bike can look as good as you.