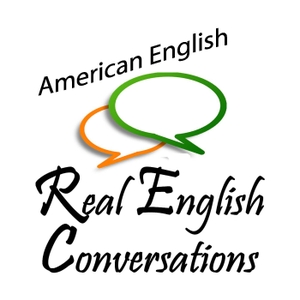 Hear us talk about all the details involved with preparing to move from your home country to another one.
Join us as a FREE Member:
As you know already, listening to audio isn't enough to make you a fluent speaker! You need to USE your English and practice speaking too and the membership gives you everything you need to reach fluency:
- Conversation Practice Sessions you can join (with a native speaker)
- Real English Conversation Lessons to rapidly improve your listening skills
- Speaking activities and advice to improve confidence and fluency
- And much more!
Start practicing English in a way that is finally going to get you on the path to fluency! Learn more Here: https://realenglishconversations.com/courses/memberships/