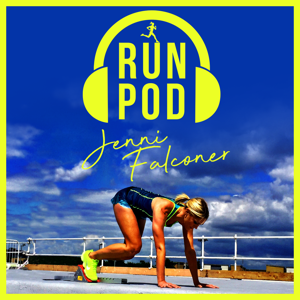 Mr Motivator
07.09.2021 - By RunPod
This week joining Jenni in the Runpod Run Club is someone who knows something about motivation...and he's made a name out of it. It's Derrick Errol Evans MBE, a.k.a Mr Motivator!
Derrick talks about the curative power of exercise, how he became Mr Motivator, adopting lessons from the past year, how its never too late to take up running, becoming more disciplined and how the healthier you are the better it is for everyone who matters in your life.
Hopefully he can give you the motivation to put your runners on and get out there! Enjoy!