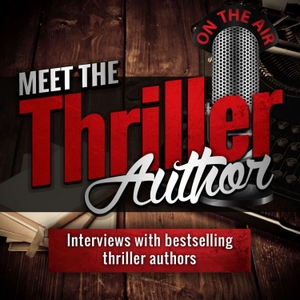 Dana Stabenow is an author of science fiction, mystery/crime fiction, suspense/thriller, and historical adventure novels.
Dana Stabenow was born in Anchorage and raised on 75-foot fish tender in the Gulf of Alaska. She knew there was a warmer, drier job out there somewhere and found it in writing.
Her first science fiction novel, Second Star, sank without a trace (but has since been resurrected as an e-book), her first crime fiction novel, A Cold Day for Murder, won an Edgar award, her first thriller, Blindfold Game, hit the New York Times bestseller list.
Her latest book, SPOILS OF THE DEAD, was just released. It's the fifth book in the Liam Campbell series which is set in her home state of Alaska.
Connect with Dana Satbenow: Website | Facebook | Twitter | Instagram
Dana Stabenow's Latest Book
More Books by Dana Stabenow
Show Notes
Author mentions: Josephine Tey
Tools of the trade: Uses Page to write books.
Video Interview
Dana Stabenow Interview