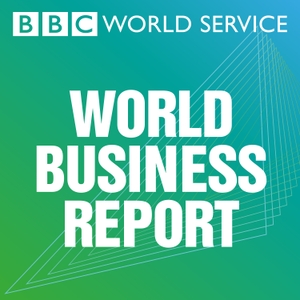 Zimbabwe's President Robert Mugabe said he will preside over the next congress of Zanu PF.
Judith Tyson, a research fellow with the Overseas Development Institute, says Zimbabwe faces serious economic challenges.
Also in the programme, the BBC's correspondent in Brussels, Adam Fleming, has been following the fate of the two supervisory bodies in the banking and pharmaceutical sectors which are likely to find new homes away from London today.
The latest phase of talks to revise the North American Free Trade Agreement are taking place, as Mexico and Canada try to find a way to satisfy the desire of US President Donald Trump to overhaul the trade accord. The independent economist Michael Hughes says so far the talks have not run smoothly.
Next week the United Nations tourism organisation and the World Bank will host conference in Jamaica to discuss ways to boost job creation to ensure the industry plays a bigger role in economic growth.
Jamaica's Minister of Tourism, Edmund Bartlett, says tourists don't suffer from the nation's high crime rate.