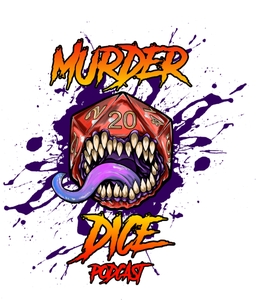 On this episode of Murder Dice you get a little break from the norm. Our fearless DM, Ben, wanted you to have this little history on the world we are playing in so here it is. Back to regular episodes next week! 
Murder Dice is a 5e, actual play, Dungeons & Dragons podcast with some 2e flair - dnd D&D dnd5e 
Hit up our brand new PATREON PAGE! 
https://www.patreon.com/MurderDice