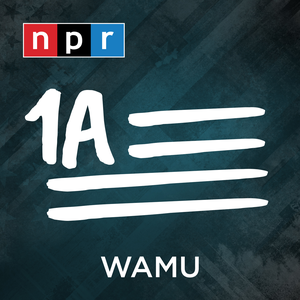 Music Education In The Pandemic And Beyond
03.03.2021 - By 1A
Teaching orchestra, choir or band virtually in a pandemic presents some unique challenges. Even with schools reopening, it's difficult to hold in-person band practice in a way that's safe and socially distant.
How has music education changed during the pandemic? And what does its future in U.S. education look like?
Want to support 1A? Give to your local public radio station and subscribe to this podcast. Have questions? Find us on Twitter @1A.