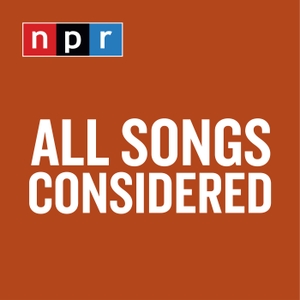 On this week's All Songs Considered, we listen as thoughtful musicians express their utter frustrations and fears in the aftermath of George Floyd's death at the hands of the Minneapolis police.
1. Gary Clark Jr. and The Roots, "This Land (Remix)" (feat. Black Thought)
2. Chloë Nixon, "I Can't Breathe"
3. Fantastic Negrito, "How Long?"
4. Leon Bridges, "Sweeter" (feat. Terrace Martin)
5. Mickey Guyton, "Black Like Me"
Stay in touch with NPR Music for the latest on Tiny Desks, new music, interviews and more with our weekly newsletter. Sign up at www.npr.org/musicnewsletter