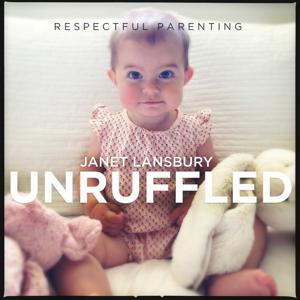 A parent's email describes her 4-year-old daughter as smart, funny, incredibly strong-willed, but sometimes "downright mean." While she appreciates her child's spirit and doesn't want to stifle that, when she says mean things to her she doesn't feel it's enough to simply acknowledge her daughter's emotions and let slide her hurtful words and behavior. "I need her to find a better way to express that she is angry with me," she writes. Janet offers a perspective on the situation that she believes will help this mom better understand her daughter's unconscious motives and intent, and ultimately ameliorate the behavior.
Thanks again to Ritual Vitamins for supporting this podcast. Start your ritual today and get 10% off your first 3 months by visiting www.ritual.com/respect.
For more advice on common parenting issues, please check out Janet's best-selling books on Audible, FREE with a 30-day trial membership if you use this link: adbl.co/2OBVztZ. Paperbacks and e-books are also available at Amazon, Google Play, Barnes & Noble and Apple Books.
Janet's exclusive audio series "Sessions" is available for download. This is a collection of recorded one-on-one consultations with parents discussing their most immediate and pressing concerns (www.SessionsAudio.com).