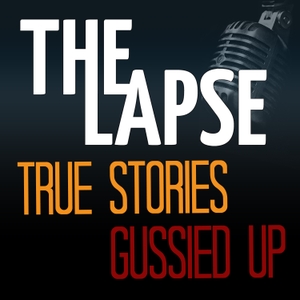 The Lapse SPOOKYTELLING Podcast returns this Halloween for an exceptionally creepy special.  Remember: it happened to a friend of a friend of mine...
Original story by Michael Lutz, @WarrenIsDead.
Play the interactive game for yourself at www.correlatedcontents.com/misc/father.
Keep the show you love in business. Support Kyle and The Lapse's extensive production at www.patreon.com/thelapse. A huge special thanks to David Gattey, David Boff, Priya Punwani, Cindy Crijns, Rob Holcomb, Matthew Gibson, Antonio DaSilva, Bren MacDonald, and Lesley Miller.