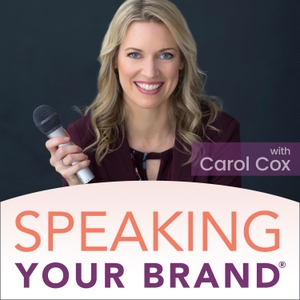 This episode didn't quite go as planned. If you've been listening to this podcast recently, you may have noticed how hard it is for me to tap into my emotions.
I'm great at analyzing and intellectualizing, but ask me to tell you what my emotions are, and there's a wall there.
So, I decided to use this episode to share a very personal story.
You'll also hear the reasons I chose to share it, as well as how we're evolving our work here at Speaking Your Brand.