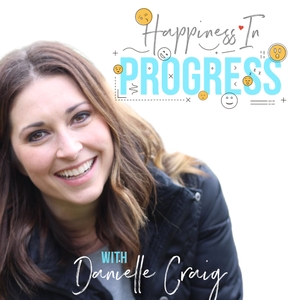 It's the week of love so Danielle is sharing three ways she has been able to support a successful relationship within her marriage. 
Successful relationships are made up of several elements including the basic building blocks of trust and mutual respect.
In this episode, learn some tips on how to fight right, how appreciating your partner can make all of the difference and John Gottman's research on supporting a healthy sex life.