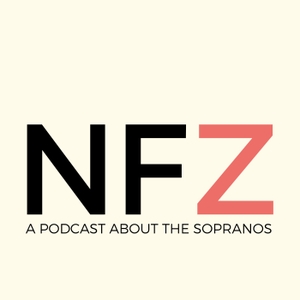 EPISODE 051: "My Kitchen's All Wiped Off for the Night"
01.25.2017 - By NO F*CKIN' ZITI
This week on NFZ, Mr. Wegler assigns hosts Evan and Brendan to discuss the penultimate episode of season 4, "Eloise." It's an all-new episode of NO FUCKIN' ZITI. A weekly podcast about The Sopranos.
Don't forget to tweet us your questions for next week's pod @nofuckinziti!