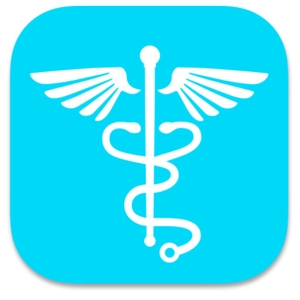 My Nursing Mastery
By Higher Learning Technologies
What's My Nursing Mastery about?
As the friends of Flo we talk about the issues that nurses care about. Because that is what we care about.
Follow our panel of fantastic Nurses:
Dr. Rebecca Porter PHD, RN
Dr. Tess Judge-Ellis DNP, ARNP, FAANP
Dr. Andrew Whitters DNP, ARNP
Friends of Flo is brought to you by NCLEX Mastery.