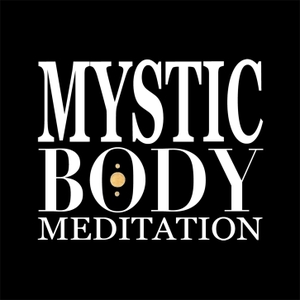 Mystic Body Meditation
By Mystic Body
What's Mystic Body Meditation about?
Mystic Body Meditation is a chakra and yoga inspired meditation used to free up your energy, promote healing, combat the effects of aging, calm your mind and balance your emotions. We discovered over the years that many ancient spiritual teachings held back knowledge of essential chakras. Through deep meditation and research we have discovered 12 chakra/energy centers that you can use on a daily basis while meditating, working and exercising in order to open up and align your mystic body. Once you learn to line up your chakra/energy centers your body will begin to heal and strengthen creating more energy and relaxation by using the energy around you to recharge your system and align with the universe. We also use astrology and planet alignments to help you connect to the strongest energy currently available.
We hope you enjoy this journey towards peace, good cheer and enlightenment and find the unlimited potential within your mystic body. For more information check out nancywalters.co.