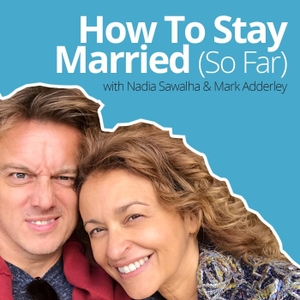 Pre-order "Honey, I Homeschooled the Kids:" :
https://www.amazon.co.uk/Honey-Homesc...
To JOIN our Channel as a FAMILY GUEST please follow this link!
https://www.youtube.com/c/nadiasawalh...
(Please be aware that this is currently only available to MOBILE, LAPTOP and DESKTOP users. If you only use your tablet then you may find that content is blocked so we recommend holding off until the problem is sorted!)
--------------------
CONFESSIONS OF A MODERN PARENT PODCAST
--------------------
- Global Player: https://globalplayer.com/podcast/42KqkH/
- Spotify: https://open.spotify.com/show/3rJAGl0...
- iTunes: https://podcasts.apple.com/us/podcast...
--------------------
FOLLOW US
--------------------
NADIA SAWALHA & FAMILY
https://www.instagram.com/nadiasawalha
https://www.instagram.com/mark_adderl...
https://www.instagram.com/thepopcornj...
http://www.twitter.com/nadiasawalha