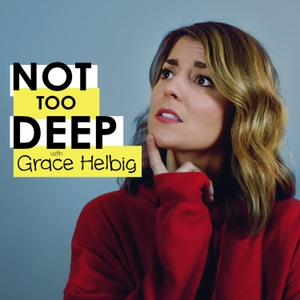 Recorded: July 23, 2020
The hilarious Naomi Ekperigin joins me today! We talk about what she's been up to in quarantine, how she maintains a healthy relationship with social media, finding her way into comedy through improv, and her live-show-turned-podcast, "Couples Therapy," that she hosts with her fiancé! 
Follow Naomi:  
www.twitter.com/blacktress
www.instagram.com/blacktresscomedy
Check out our website: www.nottoodeep.com
See omnystudio.com/listener for privacy information.