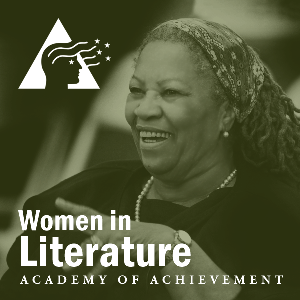 This autumn, Natasha Trethewey took up her duties as
United States Poet Laureate, the 19th poet to serve since Congress created the
position in 1985. Also known as the Poet Laureate Consultant in Poetry to the
Library of Congress, the Laureate is responsible for all the public poetry programs
of the Library, as well as an annual lecture and reading.
With her appointment as Poet Laureate, Trethewey crowns a career steeped in the
complexities of American history. The marriage of her white, Canadian-born father
and her African American mother was still illegal in Mississippi, where she was
born, on Confederate Memorial Day, in 1966, although the Supreme Court
legalized interracial marriage the following year. Her parents divorced when she
was young; she grew up with her mother in Georgia, spending summers with her
grandmother in Mississippi and her father in New Orleans. When Natasha was 19,
her mother was murdered by her second husband. In Trethewey's words, "I turned
to poetry to make sense of what had happened."
Trethewey's poetry is unique for the manner in which she fuses historical materials
and vernacular language with traditional verse forms. In Bellocq's Ophelia, she
imagines the inner life of an anonymous prostitute immortalized by the New
Orleans photographer E.J. Bellocq. In 2007, she received the Pulitzer Prize for her
book Native Guard, a verse narrative inspired by a black regiment of the Union
Army during the Civil War.